Korea has become a rich country with over 130 world no.1 export goods, but we rarely care for the poor and share with them.
IRROGIS joined in recently risen corporate social responsibility considering various ways to realize not one-shot social contributions but win-win growth with the local community through sustainable growth and social contribution activities. Therefore, IRROGIS started 'Won for One' project to help marginalized neighborhood in our community.
This project is to donate the certain amount of money (WON) for export&import cargo transport (ONE B/L) through IRROGIS. It makes IRROGIS do social contribution activities and at the same time gives satisfaction to the customers for those contributions through GOOD BUY.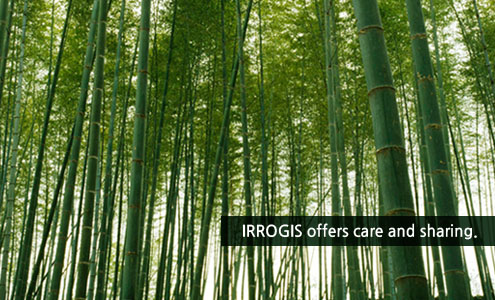 Used for abused children.

We support child welfare centers or treatment for abused children to grow heathy.

Used for children from poor families.

We help ignored children and children without a meal from poor families.

Used for senior citizens living alone and disabled people.

We support various welfare programs and services for senior citizens living alone and disabled people.